We can talk hugely about different types of tapware finishes available out there. However, we need a comparative analysis of the best styles that will fit perfectly different needs. This analysis uses their advantages and disadvantages. For instance, when you have chosen a bathroom tapware finish, you should be making an informed decision. Then, what can you say is the difference between a polished and a brushed nickel?
Is satin brass any different from satin bronze? This comprehensive guide gives an analysis of comparing two or more bathroom tapware finishes through their benefits and demerits. At the end of this guide, you should better understand the choice of tapware finishes that work best. Meanwhile, while the tapware itself may have a lifetime warranty, the finishes themselves may not last for a lifetime.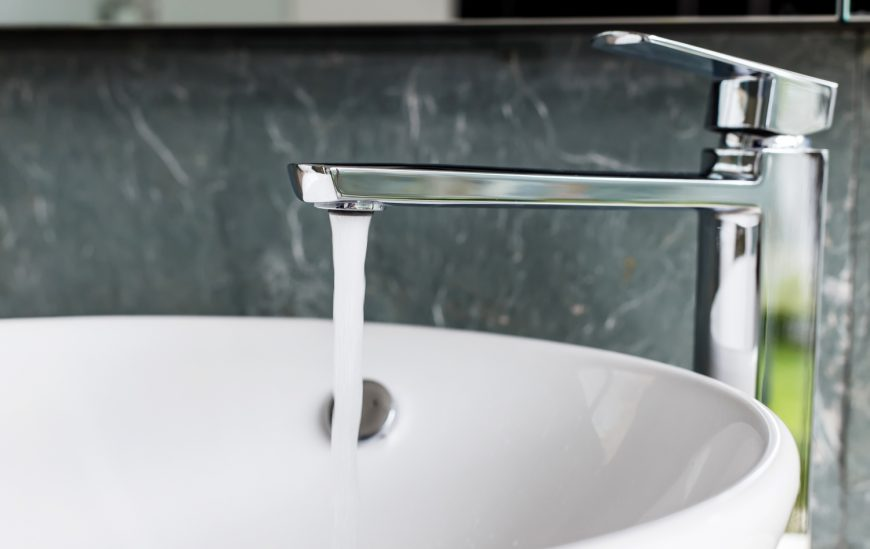 In other words, the finishes have lost all their beauty and brightness, and the used tapware can be returned to the manufacturer. By implication, your old tapware piece can still go back to the manufacturer and be reprocessed with modern finishes. At the same time, if you are just about to choose a finish, you should have matching accessories and fixtures in color. At the same time, the tapware finishes that come in standard color include chrome and brushed nickel strokes. Now let us consider the advantages and disadvantages of each finish type.
Polished Brass
Polished brass as a tapware finish is an all-time favorite when choosing a polished brass tapware. One outstanding benefit of polished brass is that the tapware can give your bathroom a vintage look. Bear in mind that this finish returns to style after some years of existing in the class of home finishes. Moreover, this tapware finish now looks highly exquisite in the modern, eclectic and traditional setups.
Advantages of Polished Brass
Polished brass is very easy to clean and easy to find at the time you need it.
it also has a durable finish for the tapware you choose
it is easy to match this polished brass with other fixtures and accessories
Disadvantages of Polished Brass
On the other hand, polished brass can be a bit more expensive than the different tapware finishes like brushed nickel and chrome
Satin Brass
Aside from polished brass, another similar tapware finish is the classic brushed gold. More so, it shows a bold statement without overrating the surface of the tapware. This type of tapware also works well with its great settings, including contemporary, modern, and traditional outlooks.
Advantages of Satin Brass
Satin Brass has a great accent color even without any polished look
it is highly durable
Also, satin brass does not show fingerprints or water spots on the surface
Disadvantages of Satin Brass
This tapware finish is hard to find and, therefore, makes it very expensive
In addition, it isn't easy to match some other fixtures and accessories with the satin brass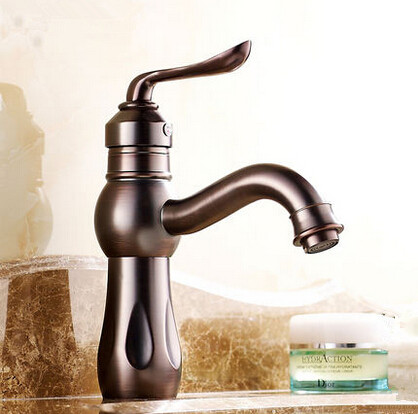 Oil-Rubbed Bronze
If you cannot afford a standard chrome and brushed nickel, then a good alternative is the oil-rubbed bronze that can become a credible alternative. In addition, it can give your bathroom and other interior parts a traditional feel and look. Meanwhile, you can work on a budget with this oil-rubbed bronze. Moreover, if you do not like buying all the matching accessories, the oil-rubbed bronze is affordable. You can read about Knowing what to look out for in selecting tapware for your bathroom and kitchen by clicking here.
On the other hand, you can use other brass items to decorate your bathrooms, especially with old accessories. Moreover, you can use a brass-darkening solution to revive the color match of the hardware as a whole. Below are specific pros and cons of the oil-rubbed bronze tapware finish. Note also that the oil-rubbed bronze flows along with the Tuscan or Mediterranean culture and tradition.
Advantages of oil-rubbed bronze
The oil-rubbed bronze is highly durable to use
It is also easy to clean and find when you need them
In addition, you can easily match the oil-rubbed bronze with some other accessories and features
Oil-rubbed bronze does not bear fingerprints and water spots
Disadvantages of Oil-rubbed bronze
Oil-rubbed bronze is more expensive than the other finish alternative materials such as chrome and brushed nickel
Copper
It is not difficult to distinguish copper from other tapware finishes in its uniqueness and boldness. More so, using copper in your interior decorations comes with such a hugely deep feeling if you mix it with some subtler material. Examples of such mixture materials include marble on a countertop. Meanwhile, the copper tapware finish works perfectly for farmhouses and Tuscan settings as well as steampunk. Visit https://deco-man.com/a-visual-guide-to-tile-patterns-and-layouts/ to read about A Visual Guide to Tile Patterns and Layouts.
Advantages of Copper
Copper has a natural antibacterial property that prevents it from an attack that may otherwise destroy its structure
Copper is easy to find with its ability to heal itself if there is a scratch. The scratch point can become darker and over time, blend with the entire patina. Visit https://geology.com/usgs/uses-of-copper/ to read more about the usage of copper.
Disadvantages of Copper
It is a tough choice to merge copper tapware finish with some other fixtures and accessories
In addition, copper is not as durable as some of the other tapware finishes
Copper requires some more measure of maintenance than brushed nickel, chrome, and even the oil-rubbed bronze. But if you allow it to age gradually, it can become a beautiful patina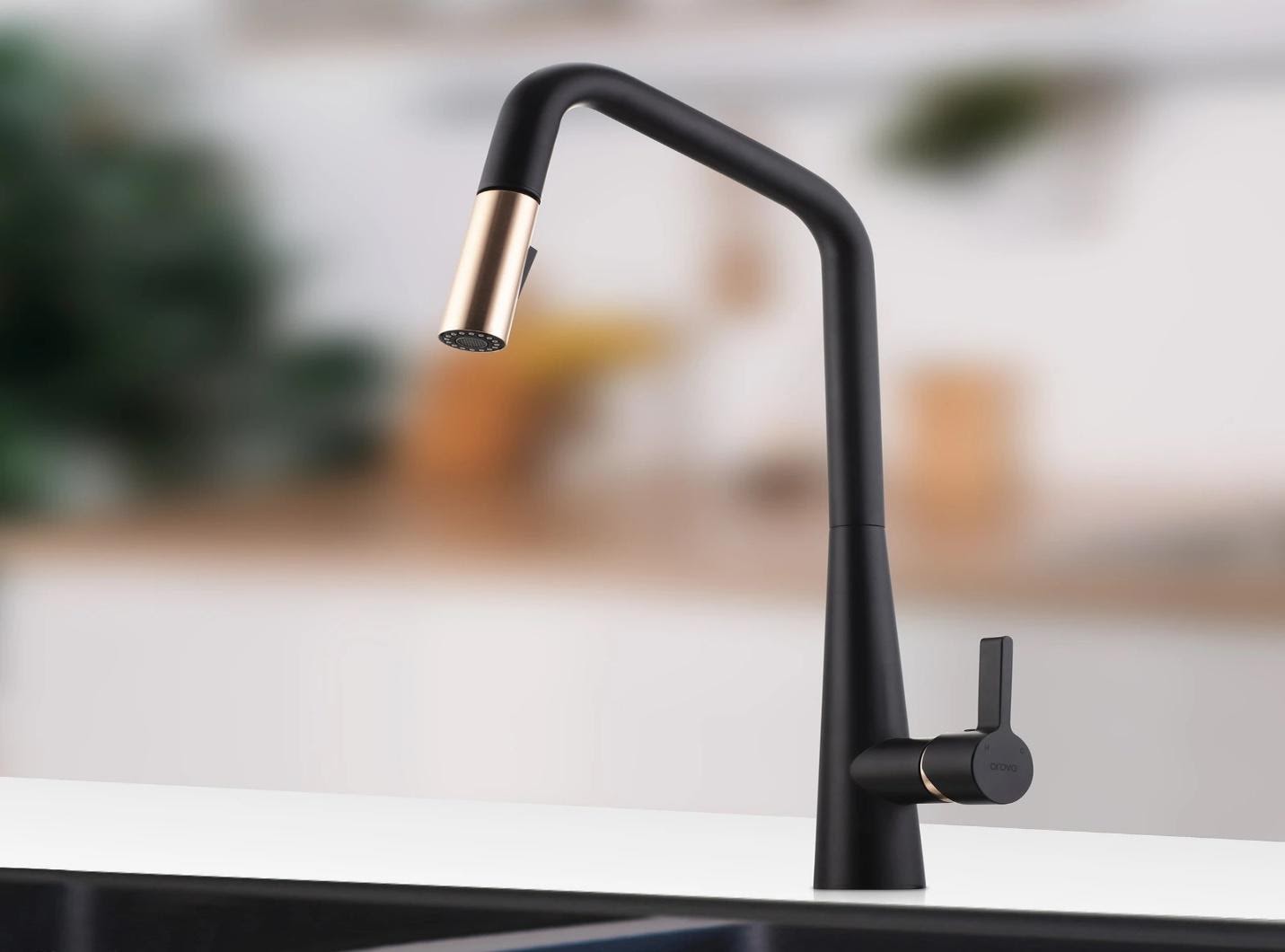 Matte Black
In the modern trends of 2021, you can begin to add black tapware to the collection and beauty of your home interiors. A good advantage of the matte black is matching different settings and other accessories such as vanities. Similarly, you can make a classy statement with the matte black, whether creating a new bathroom or renovating an old one. Meanwhile, it does not necessarily mean that you need to change all your bathroom parts.
However, good use of matte black can also create an exceptional experience, especially for brightly colored backgrounds. It has tremendous advantages over its counterparts but not without its shortcomings. Matte black can work efficiently with modern and interior design themes, and choosing it may be the that you need to 'wow' everybody.
Advantages of matte black
Matte black is straightforward to clean
It does not show any dirt, fingerprint marks, or water spots
it is straightforward to coordinate a matte black faucet when combining it with other bathroom accessories
Disadvantages of matte black
It is tough to match other bathroom fixtures with matte black
Matte black can be relatively hard to find
Matte black is more expensive than other popular finishes like brushed nickel and chrome.